If you are interested in Foundation Restoration putting on a marriage event at your church or organization, then please contact us for further information!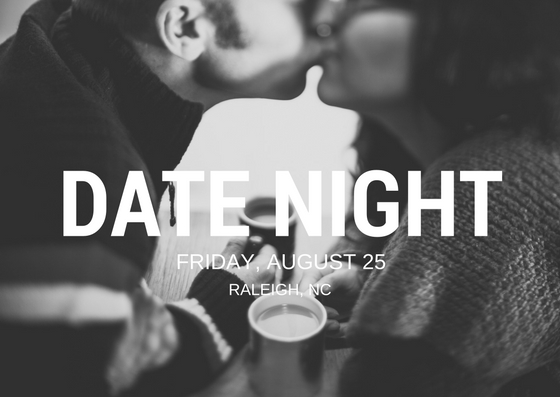 FRIDAY, AUGUST 25
DATE NIGHT | 6:30-9:30 PM | You plan the date. We watch your kids! It's a win/win! Plan to drop off the kids & spend a few hours with your love on this night, courtesy of Foundation Restoration in partnership with Northpark Church's Marriage Ministry. All you have to do is sign-up for childcare by Sun, Aug 20! Get more details at the registration link below.
Cost: FREE childcare!
Location: Children need to be dropped off at Northpark Church,
600 Mt. Vernon Church Rd., Raleigh, NC 27614
Registration: CLICK HERE!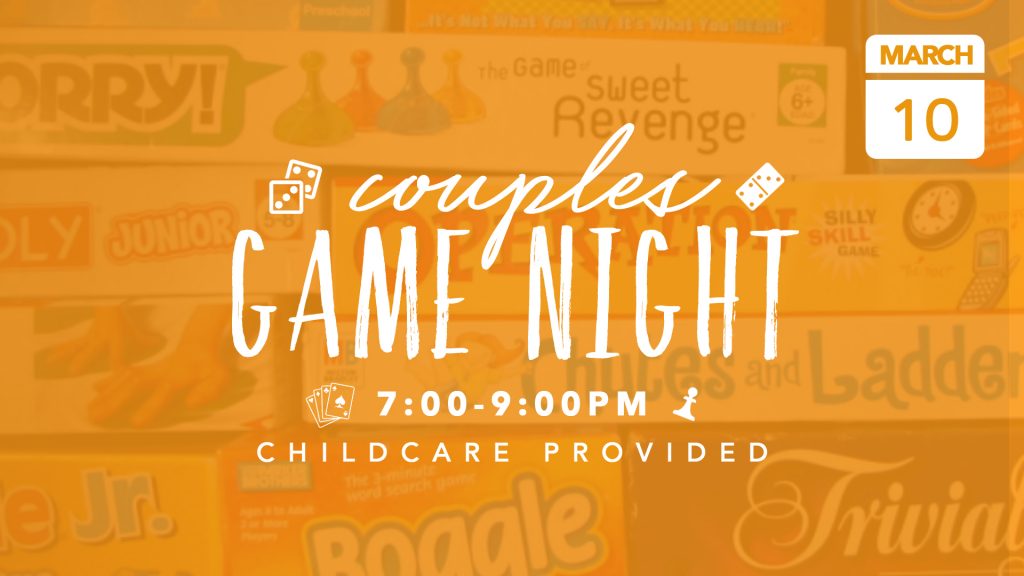 FRIDAY, MARCH 10
DATE NIGHT | Bring your "A" game for our Couples Game Night event on Friday, March 10 from 7:00 – 9:00 PM! This is going to be a blast of an evening as we play a variety of games together with our spouse and other couples. From board games to the Newlywed Game where "newlyweds" will square off with "seasoned" couples, to see who knows their spouses better. This is going to be a night of laughter that you won't soon forget!
There will be some appetizers/finger foods for you to enjoy, refreshments, and giveaways!!! So mark your calendars, get registered, and invite your friends! PLUS, childcare will be provided, so there really are no excuses not to be there 🙂
Tickets must be purchased for this event! Registration ends at midnight on March 6.
Cost: $10 per couple
Location: 600 Mt. Vernon Church Rd. | Raleigh, NC 27614
Registration: Click here to get registered for this event.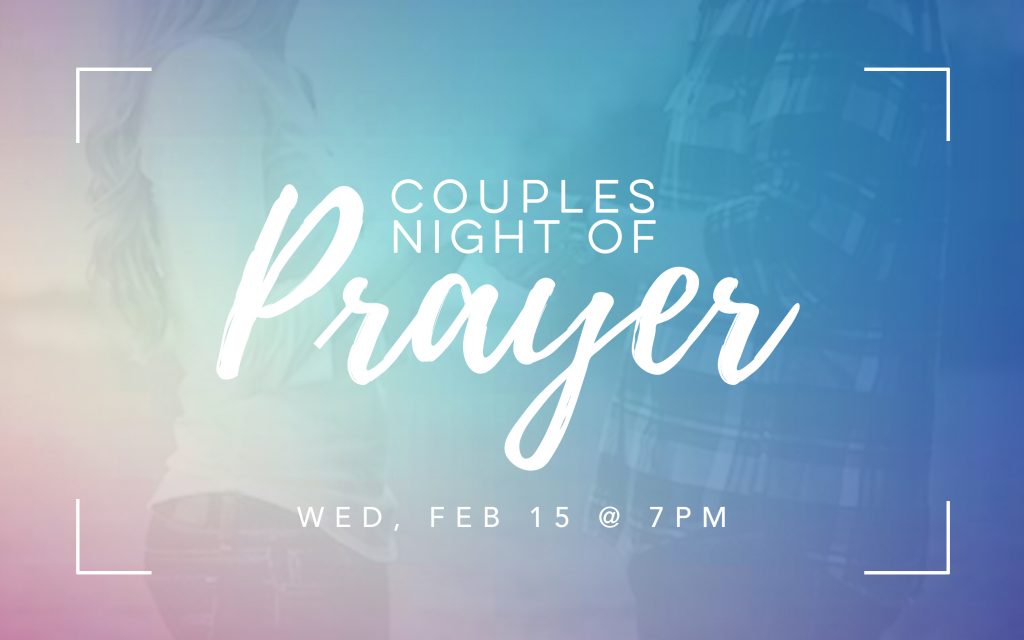 Wednesday, February 15
Mark your calendars for our first ever Couples' Prayer & Worship Night on Wednesday, February 15th at 7:00 PM. This is going to be a powerful night for couples to be prayed over, pray together, and to worship the Lord! You're not going to want to miss this so, please join us at Northpark Church on 2/15, and spread the word!
Cost: FREE
Location: 600 Mt. Vernon Church Rd. | Raleigh, NC 27614
Registration: No Registration is needed for this event. Just show up!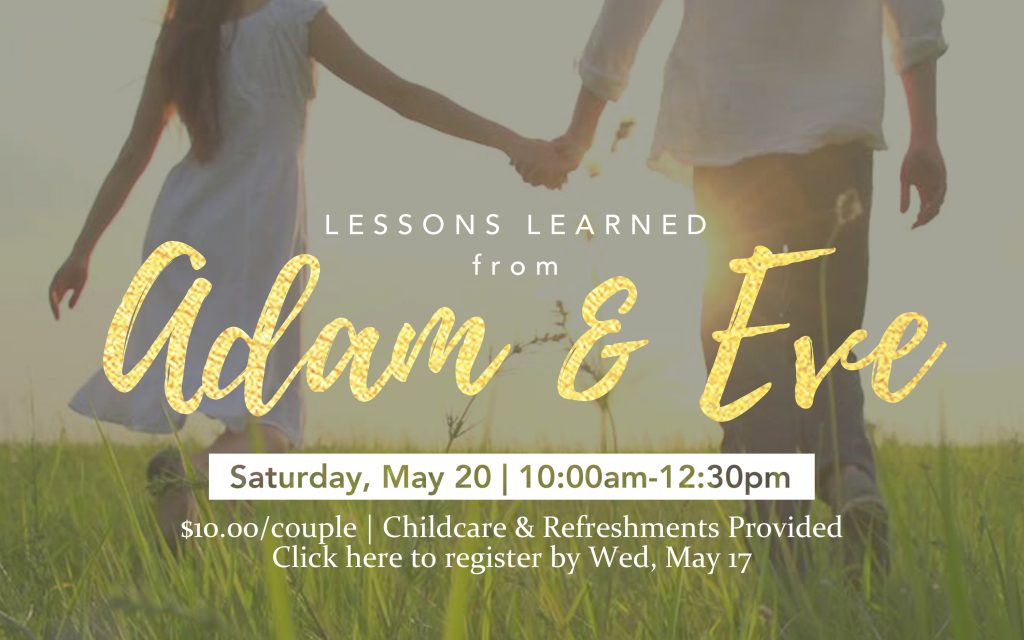 SATURDAY, MAY 20
MARRIAGE SEMINAR: Lessons Learned from Adam & Eve | Join us for a day of discovery and learning as we delve into the lessons we can learn from Adam & Eve, the original couple. We will be exploring God's original design and desire for our marriage, how this couple's original sin impacted them and us, paradise versus reality, God's redemption, and common struggles we face in marriage. This is a unique marriage seminar that will shed light on the root of many of our daily marriage struggles. All married, engaged, and dating couples welcome. Childcare & refreshments provided!
Cost: $10/couple
Location: 600 Mt. Vernon Church Rd. | Raleigh, NC 27614 | Northpark Church
Registration: This event has ended.
Check out our previous events
Marriage Seminars & Workshops