By Ricinda Perry
Of course this time of the year we enjoy our families, food, festivities, and Salvation.  In light of the recent tragedy in Sandy Hook, we all realize how fragile our lives are and the vulnerability each of us and our loved ones face.  While my heart grieves for those losses, I write this article with a deeper and newfound appreciation for my family and friends.  That being said … here are the 12 Thanks I give for Christmas!
Christ the Messiah. God is with us!  Savior!  Our Redeemer Comes … (a little Christmas music in the background inspired this one.)
My precious husband of 10 years, whom I have known and loved for more than half of my life now.
My God-given treasure, Victoria, who will be turning 3 in just a couple months.
My entire family.  I am especially thankful for my parents whom I now have a deeper appreciation of the sacrifices they made for me.
My career.  I love the practice of law and am thankful God gave me a career path at a very young age and the means and commitment to get there.
Our home and financial blessings.  Each and every perfect gift is from God, and I do not take this for granted.
Our church family (especially as a child and teen) and all of the wonderful spiritual leaders in our society, past and present.  Thank you for your teaching and instruction.
My health.  Thank you God that I am healthy.  So many families are touched with serious illnesses or diseases.  I am truly blessed and grateful.
My 5 senses!  I think of this every day and am amazed at the Creator's creativity and exceptional craftsmanship of me.
All of God's creation!  Can you believe the infrastructure God set up for us?  It is mind-blowing and amazing.
Emotions.  I love that I can experience life in so many ways.  Thank God I am not just a tree or ripple in the water.  I can love, I can hurt, I can giggle, I can feel connected, I can get weak in the knees.
Every breath.  Every second my heart beats.  Every moment God gives me on this Earth … though I will be honest, I do long for the day I can go home.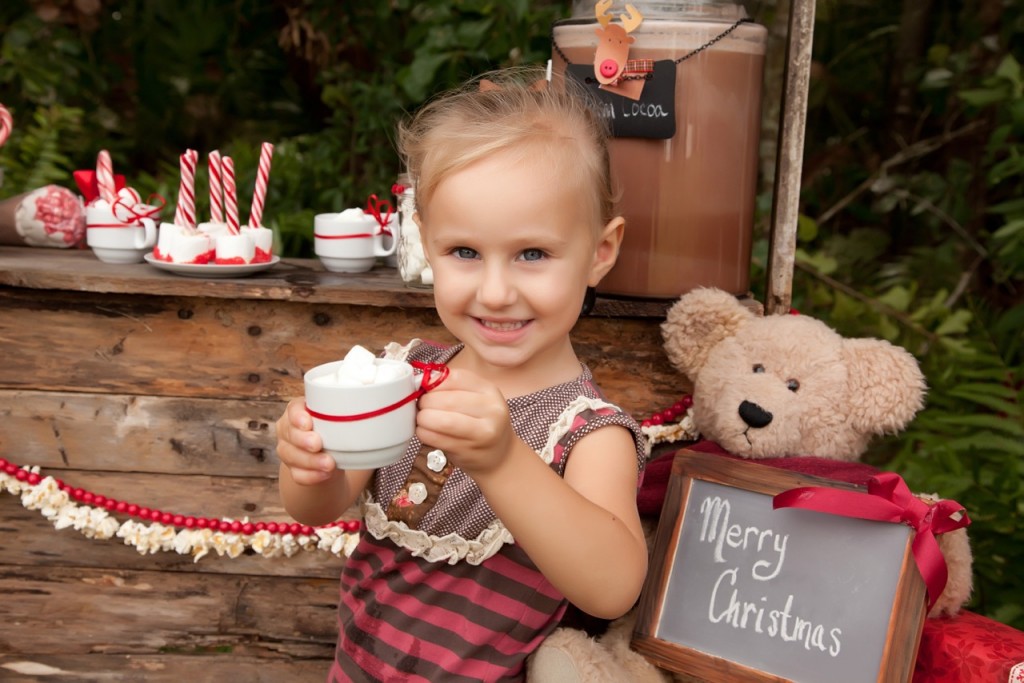 I have been blessed during this challenge and in this Christmas season, I hope you have taken a moment to count your blessings.  I hope too, that you are seeing and experiencing success!  God Bless.
Posted by Ricinda Perry @ 24 December 2012
Tags : 12 Thanks of Christmas , 90 Day Challenge , appreciation , article , blessings , Christmas , Creator , family , Family Footprints , healthy , marriage , sense , thankful , thanks