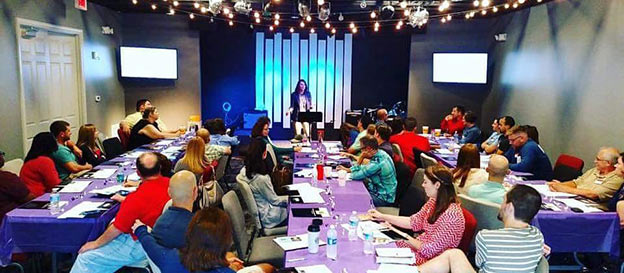 About Foundation Restoration
Restoring the foundation of society – marriages!
Since 2010, our nonprofit organization has been equipping, encouraging, and restoring marriages everywhere. Through our professional therapy/counseling services, marriage seminars and workshops, online resources, and programs, we've been strengthening the very heartbeat of society – marriages!
Donate Now
Partner In Giving
Join in supporting Foundation Restoration's mission today with a gift of love. Make your tax-deductible donation online today.
Donate Now